About Me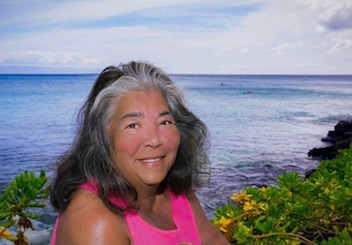 Aloha!
My name is Donna Bender.
I would love to help you with your trip to Hawaii.


I'll guide you to the condo or hotel that fits your needs and budget.

I was born and raised in Hawaii and live in Honolulu and Maui part-time.

My Certification
Hawaii Visitors and Convention Bureau Destination Specialist


Read Reviews
Search for Donna Bender on
TripAdvisor, Google and Yelp


After I book your trip
I'll email you my travel guides for Maui and/or Oahu.

I sell my guides for $15 apiece but they're free when you book through me!
For more information about my guides, please visit
LocalGirlsGuideToMaui.com and LocalGirlsGuideToOahu.com.


Let me help you!

I want you to see Hawaii through my eyes.



---